Surveys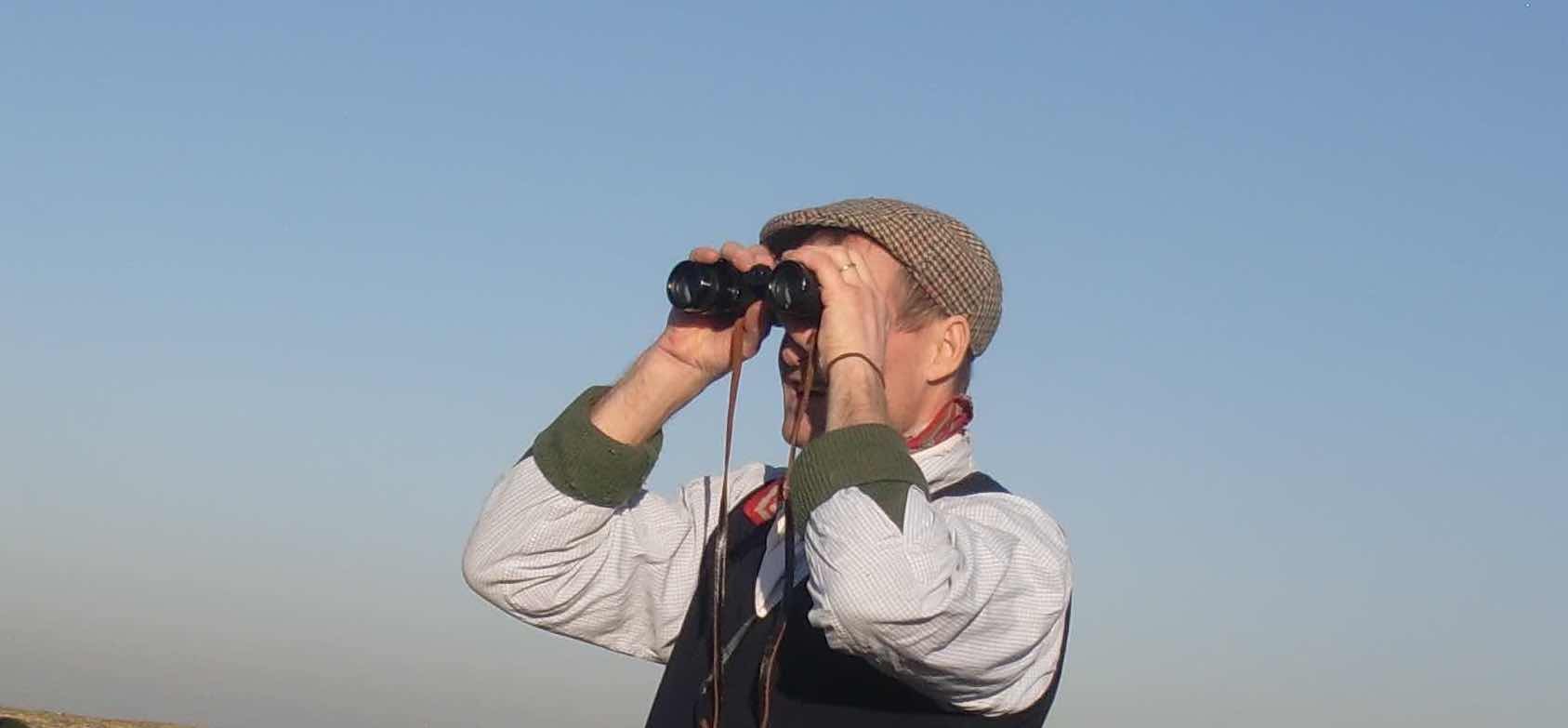 Surveys are the bedrock of the Nature Recovery Networks activities. It is part of our principle of ensuring that we know what is there before we make interventions (look before you leap - conservation history is littered with disasters on this score). It will also help us understand what is happening to our environment over time and will help us support the decision-making of local government. Just as important, by sharing surveying skills (local expert to local enthusiast and local councillor), we can build up a cadre of skilled local people (including young people through our education group) that can help us protect our local wildlife and environment over the long term.
So far we have initiated surveys of trees, plants, birds, reptiles, hedgehogs, fungi, insects and water. The surveys provides the foundational evidence that will inform all decisions about priorities and targets and modes of action.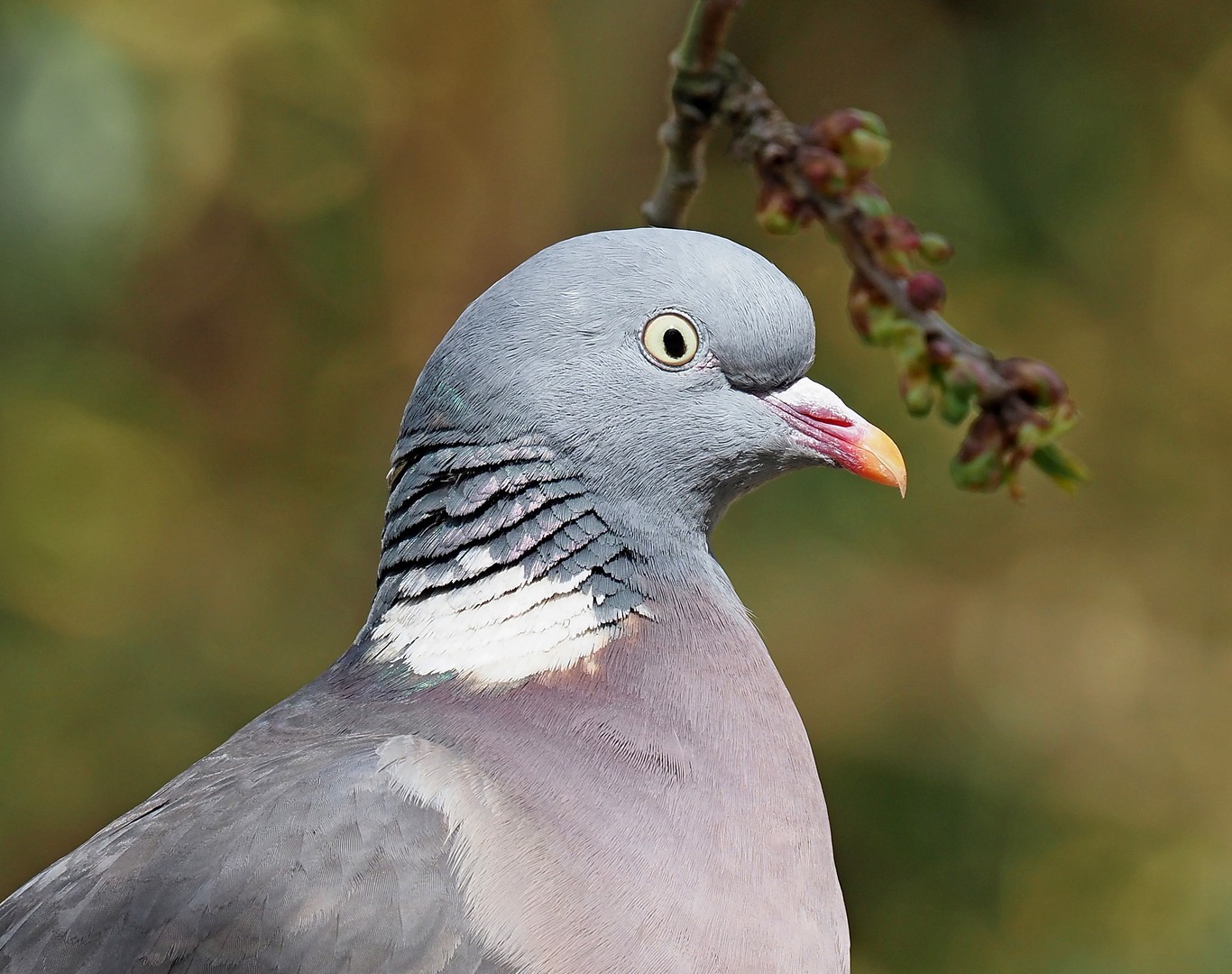 Our Sunday morning Garden Wildlife Surveys have been a great success and a steep learning curve for some. Birds have been the main animal observed, so we have a growing picture of the seasonal changes in bird life. The interactive survey map shows that the surveyors gardens are well-distributed across the parish, but with some hot spots. The Eynsham Swift Project has been going for several years, monitoring the number of swifts returning to the village each year and creating nestboxes for them. We are now extending our reach to monthly surveys around the parishes. Our surveys group is led by Allen Stevens and Sally Taylor. If you have a particular route that you are prepared to walk once a month to monitor its birds, or if you'd like to learn how to survey birds by joining a group each month, please contact us.

The reptile surveys were suggested and led by Neil Clennel, the CEO of the Wychwood Trust, Eynsham resident and an expert herpetologist. It was an important first step in the creation of a wildflower area for St Leonard's Churchyard. Neil's expertise, and the willingness of St Leonard's, and subsequently the Peace Oak Association, allowed us to get the surveys for slow worms and grass snakes up and running very quickly. Both surveys will be ongoing and there are plans to survey the Fishponds from the spring. If you want to take part in these surveys or if you think you have reptiles in your garden and want to survey them, please contact us.
In Spring 2020, the NRN surveyed all the verges in Eynsham to help Eynsham Parish Council with its pilot project to trial Plant Life's verge management programme. In July, we ran survey workshops to provide baseline botanical surveys for the wildflower areas that we were creating in Eynsham's Playing Fields, St Leonard's Church and elsewhere. These received a massive response with over 30 people signing up to take part. The survey workshops are led by Catriona Bass from Long Mead, Alison Muldal, formerly advisor on Sites of Special Scientific Interest for Natural England, who lives in Kennington and Susan Paice, botanist from Witney. Please contact us if you would like to join our annual botanical surveys.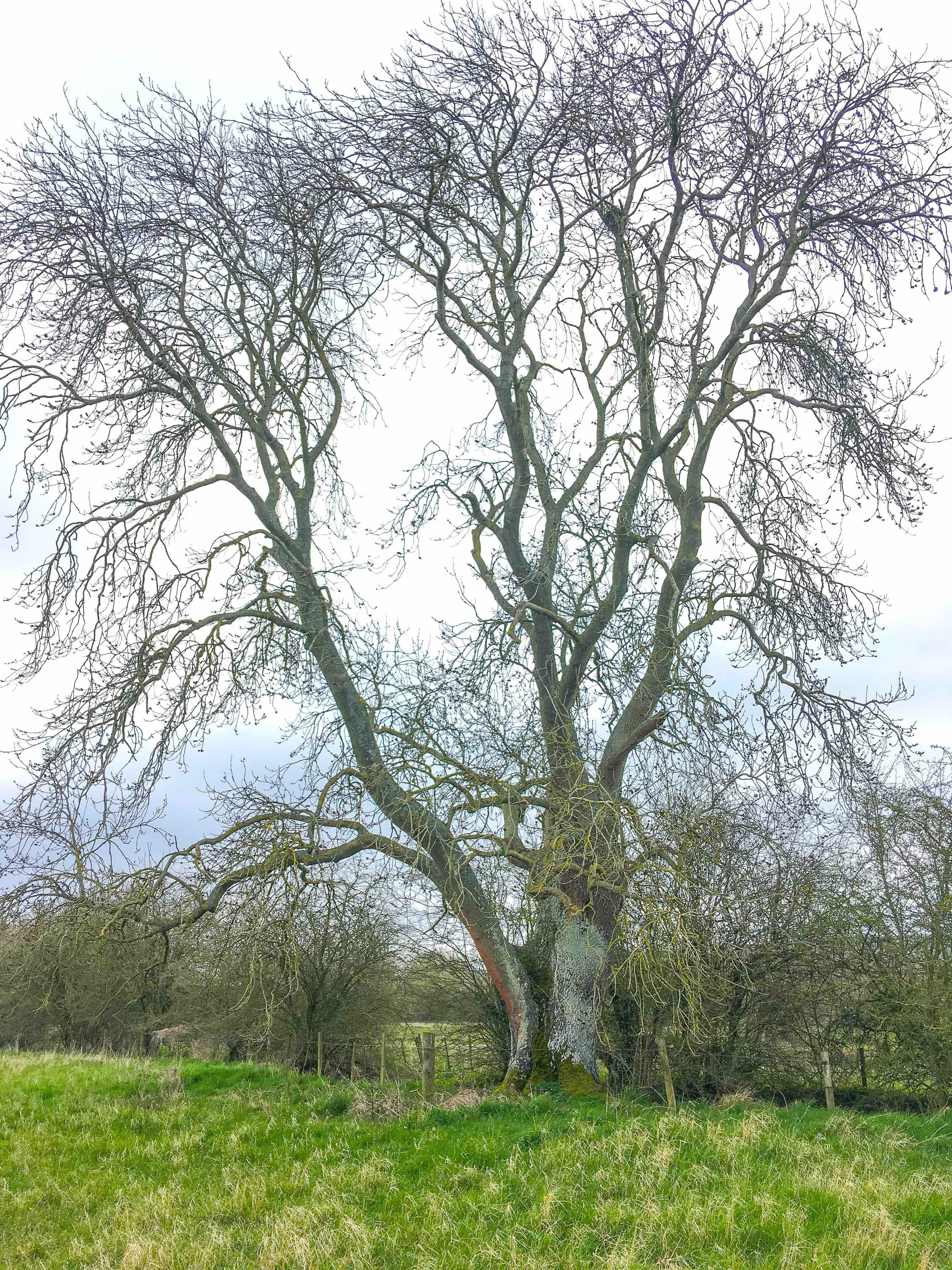 The first survey to kick off were those of Veteran Trees. We want to know where they are, what they are, and estimate their age. The Morris men have started, but there are many miles still to survey, so contact us to join in. Our survey group is facilitated by Alice Walker and supported by a number of local experts including Sarah Couch, Dafyd Warburton and Andy Egan of the Woodland Trust.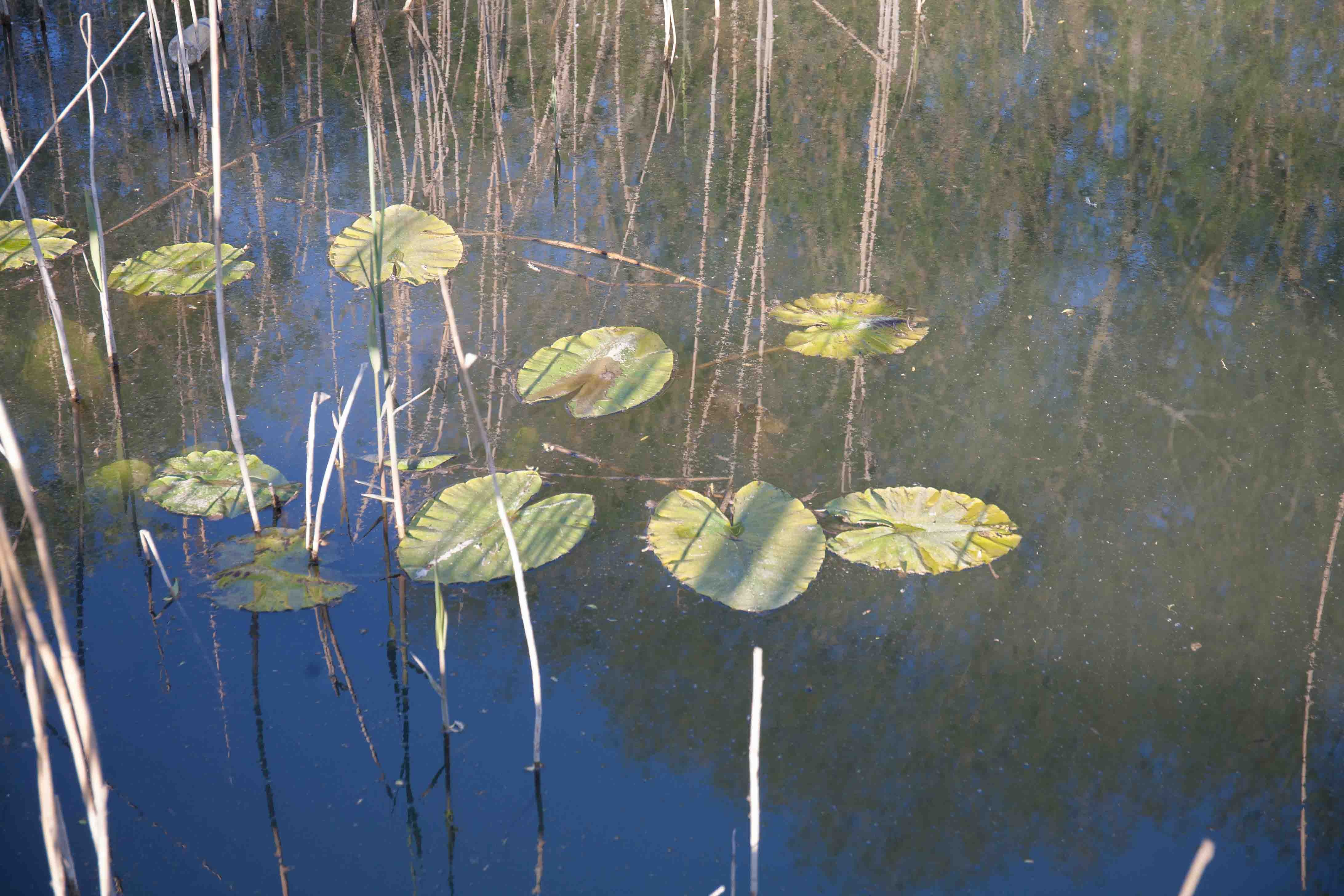 Waterways are an essential part of our local environment, and they need to be monitored and cared for. We have begun by monitoring at ten sites in Eynsham and one in South Leigh. Please contact us if you would like to join in, particularly if you have a stream or pond in your village that you would like to monitor as part of the project. We are testing once a month in the first week of the month. Dr Lucy Dickinson is leading our water surveys with Prof Kevan Martin and Dr Maarten van Hardenbroek is leading surveys of the bugs in our brooks through the spring and summer season.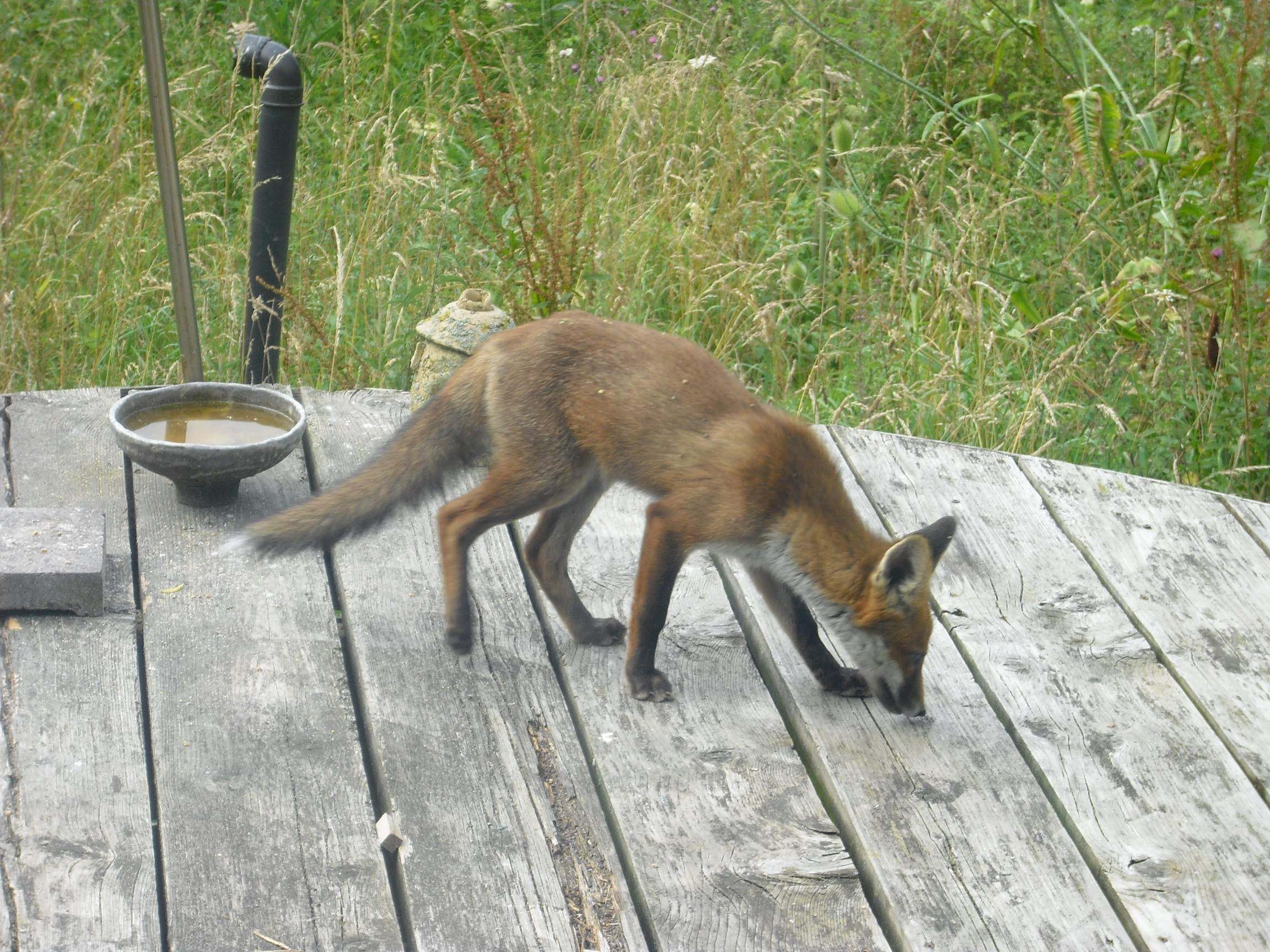 The Garden Wildlife Surveys has shown how rich Eynsham is in hedgehogs. We have an oongoing series of 'Hog News'. You can access all the current and back issues here. Linda Losito has written an important article on the decline of hedgehogs.
In South Leigh NRN members have had sightings of water vole in 2021. In 2022, Eynsham local expert, ecologist Anna Rowlands found signs of water vole in the Limb Brook at Long Mead. If you'd like to join in NRN's water vole surveys please contact us.