Carnival Meadow's hedgerow needs YOU!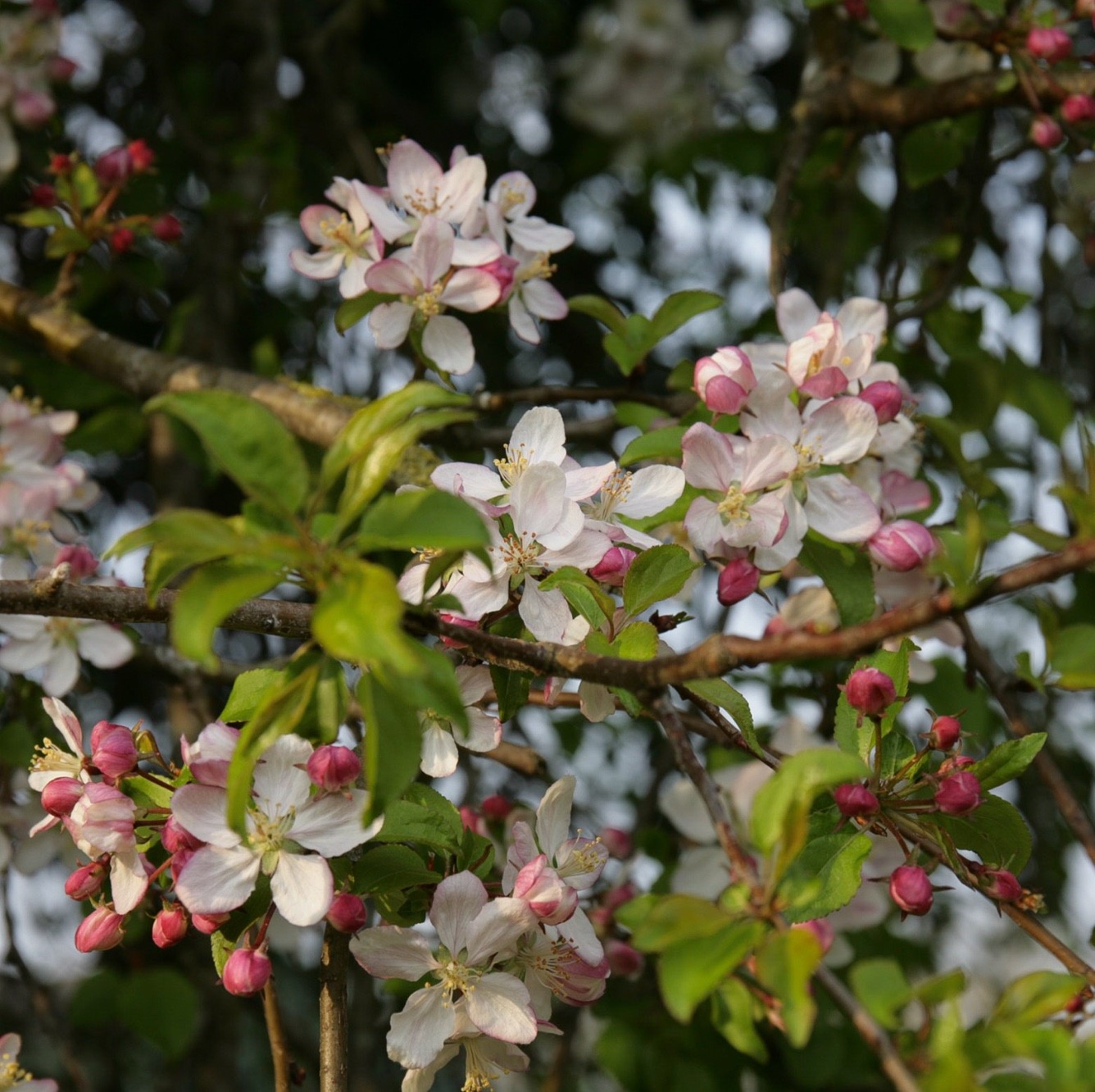 ...with your spades, or your sorting skills, or simply cheering the planters on…
Come and celebrate the New Year by creating a wildlife corridor from the Carnival Meadow to the Pavilion and beyond…
Saturday 15th Jan 10am to 3pm
We are planning to restore the hedgerow of Carnival Меadow (in the Playing Fields) by planting the many gaps with 'whips'. It is a big job with over 500 meters to plant – that's 50 people if we plant 10m meters each! So, come on down and bring as many fit friends as you can…
If you're not a dab-hand with a spade (although we will be making slits not holes), there are also jobs to be done sorting the whips of hawthorn, blackthorn, dog rose, dogwood, guelder rose and hazel into an elegant pattern and handing them out to the planters.
For those of you who have been propagating local native trees in your garden, we are planning to add them as in-hedge trees so that you and your descendants can watch them grow. Please bring them with you on the day.
The best hedges can be home to over 2000 species of animals and, in our nature-depleted landscape, they provide the habitat that our woodland fringes once did. However, they do need to be continuous – a wildlife corridor – to provide effective protection and food for many of the animals that live in them. By restoring the hedges around the Carnival Meadow, we will be getting closer to that 'mosaic of habitats' that is so important for nature recovery.
Our NRN, in partnership with Wild Oxfordshire, has secured funding for 1000m of hedging from the Campaign to Protect Rural England. It has been a wonderful opportunity for NRN to strengthen the connection in nature between our local villages. Freeland, Standlake, Appleton, Cumnor and the schools in Stanton Harcourt, Hanborough, Eynsham and Freeland are all joining our hedge restoration project.
Please let us know if you're coming on the 15th to plant by RSVPing on the Events Page
And we have a range of connected events to deepen our knowledge and strengthen our skills. Neil Clennell will give a talk on the advantages of leaving Nature to plant its own trees. Roselle Chapman, of Wild Oxfordshire, will talk about the life of hedgerows for children, and Toby Swift of the Wychwood Forest Trust is leading a hedge-laying workshop on Long Mead on 8th February sponsored by Wild Oxfordshire. Dates for talks coming soon.
Sign up here for the hedge-laying course - free to NRN members. Places are very limited.