Hog News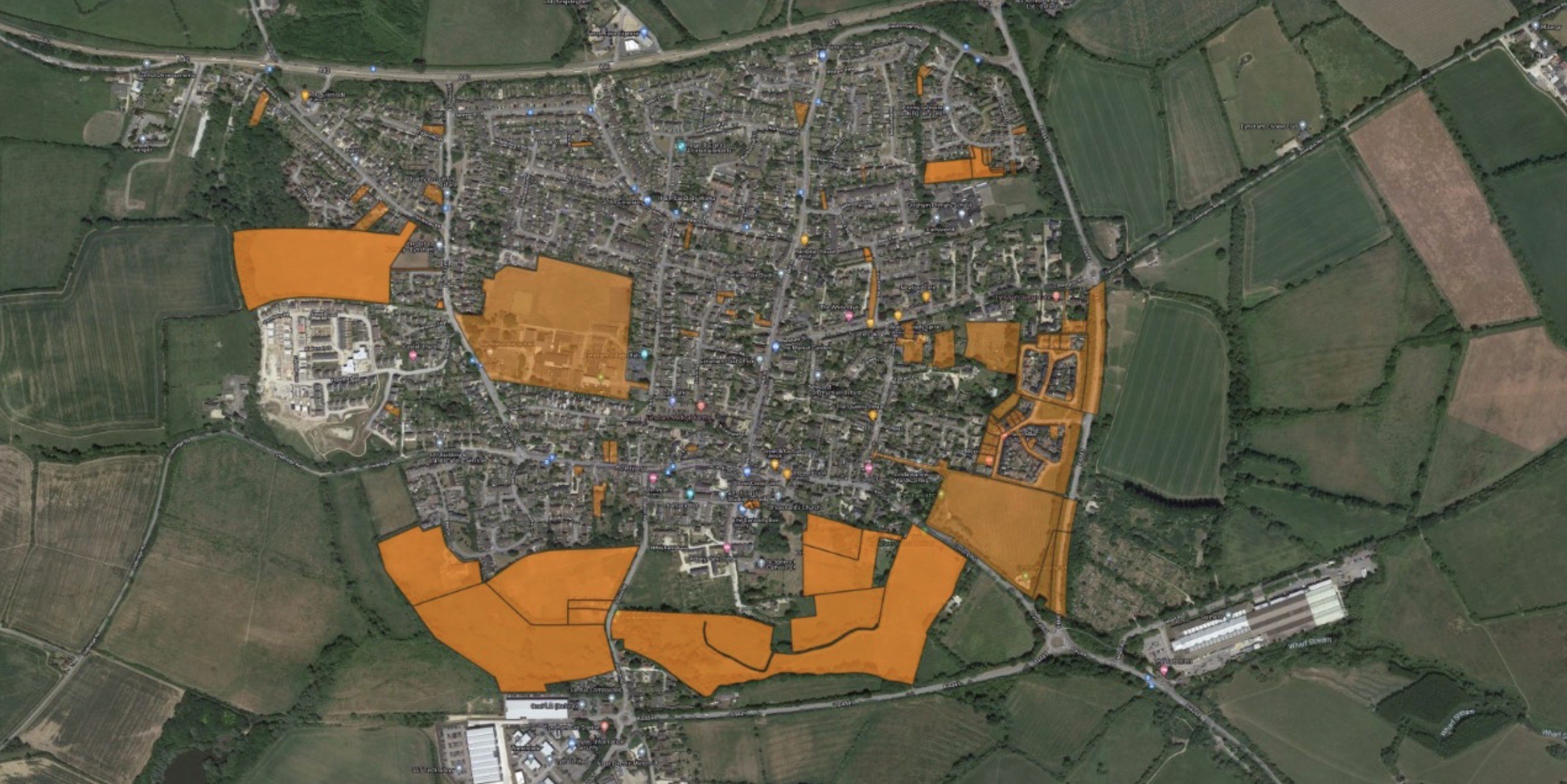 Introducing 'Hog News: the newsletter for all those hedgehog fanatics in Eynsham and surrounding parishes headed up by Eynsham's NRN's Hedgehog Highway Team: Judy and Don Reid and Neil Bailey.
A bonus track has just been uploaded: renowned Coleopterist, Teacher, and Author, Linda Losito, has kindly contributed

a MUST READ article

to the NRN Webiste, 'The Decline and Fall of the UK's Favourite Mammal'. (Linda is very interested to know what Eynsham hedgehogs are eating, so if you find their droppings, do collect and keep them for Linda).

Group(s): 0001 Global Communications
Released:

August 12th, 2021 10:00 AM