Eynsham's meadows are ready for their final sowing with wildflowers.
The botanical group has done its surveys...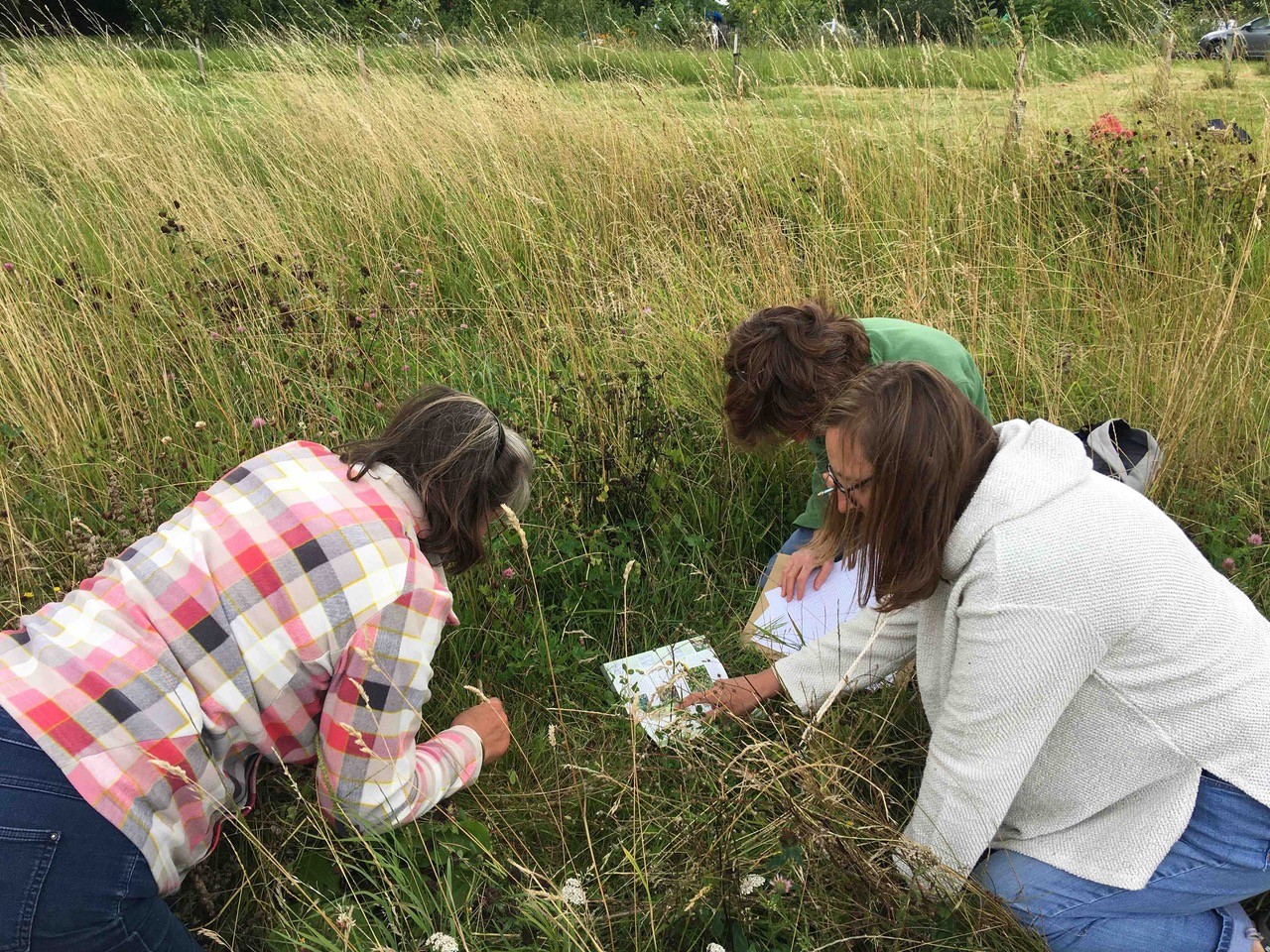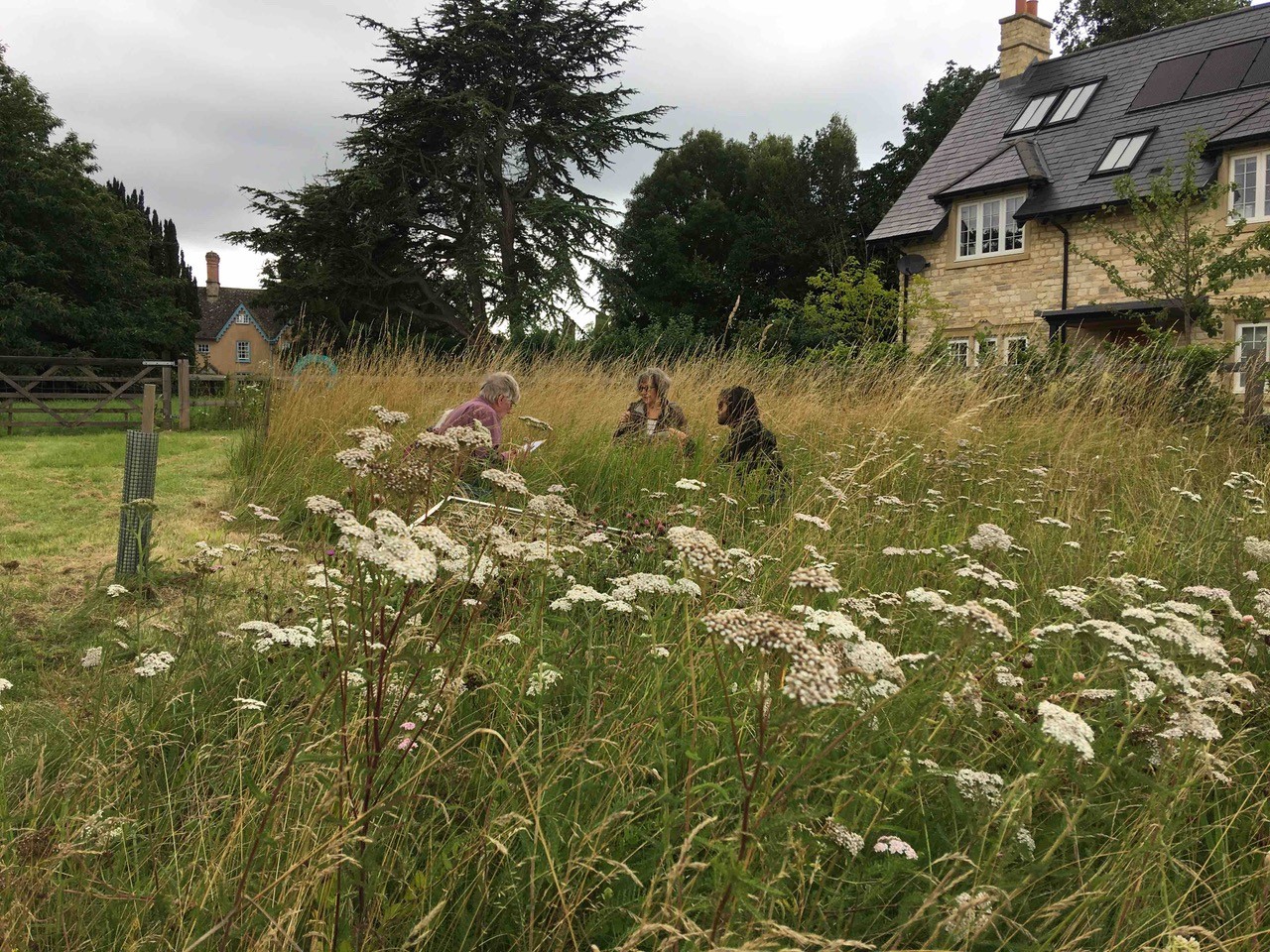 Eynshamers have gathered seeds from Long Mead and sown them in pots...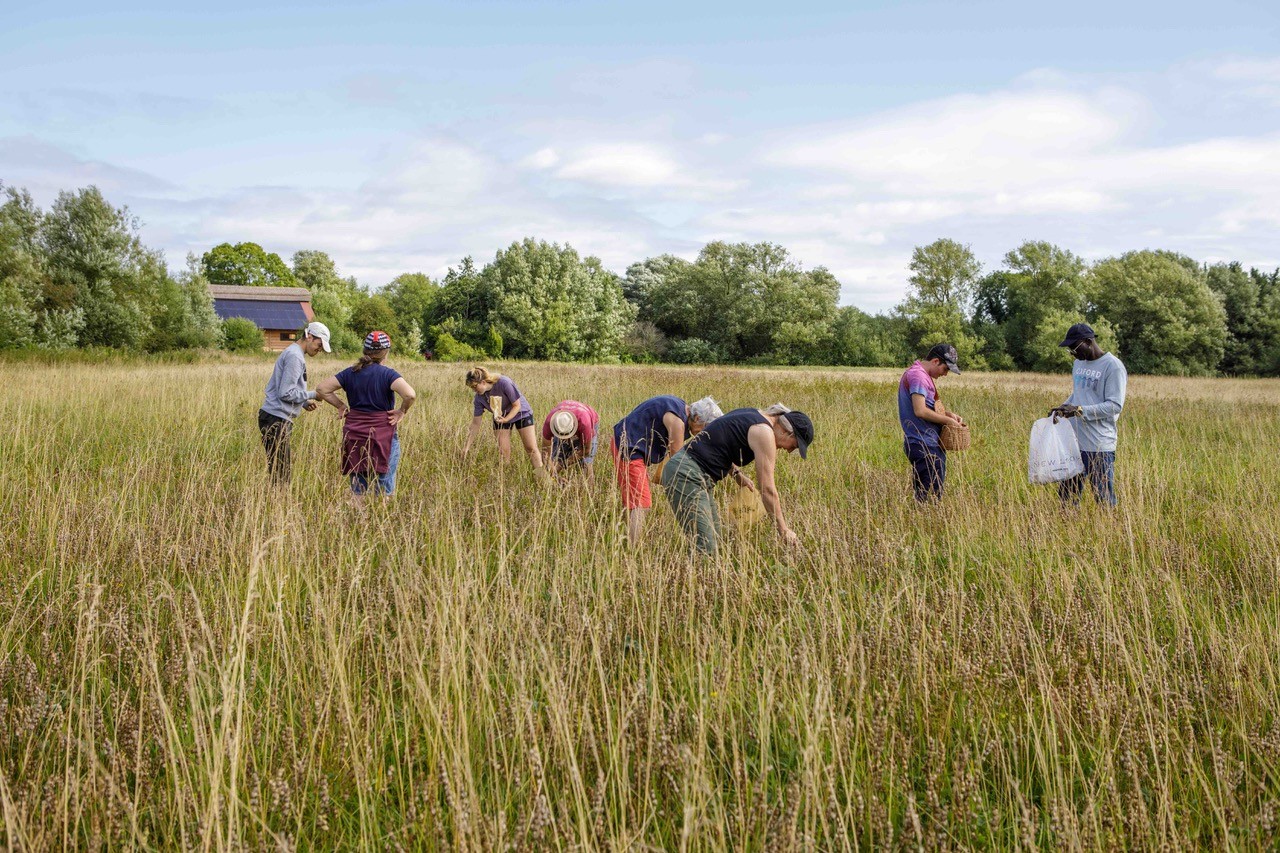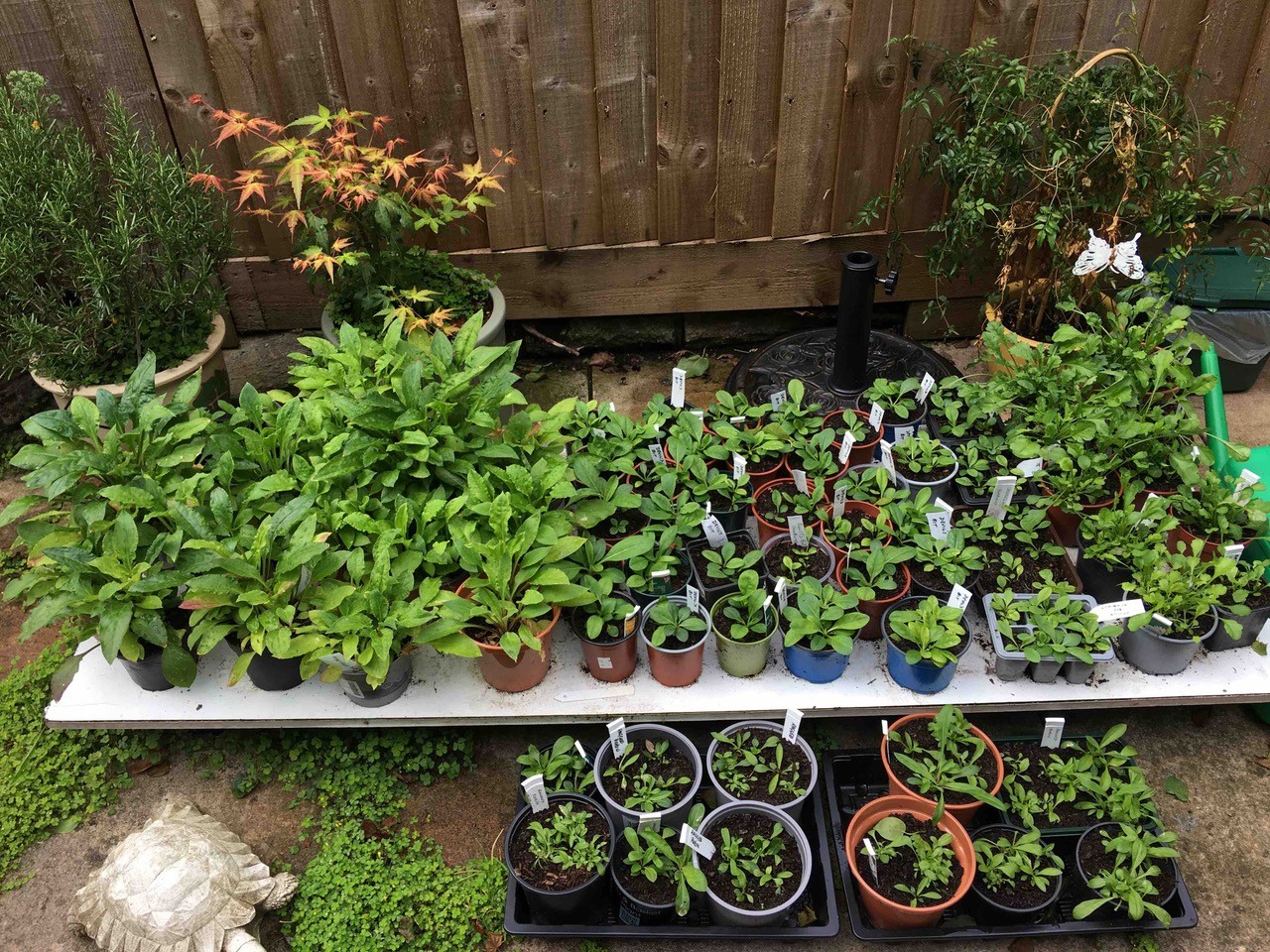 Eynsham's scythers have cut and dried the hay (buy it for your hedgehogs at Eynsham's Great Big Green Week!)...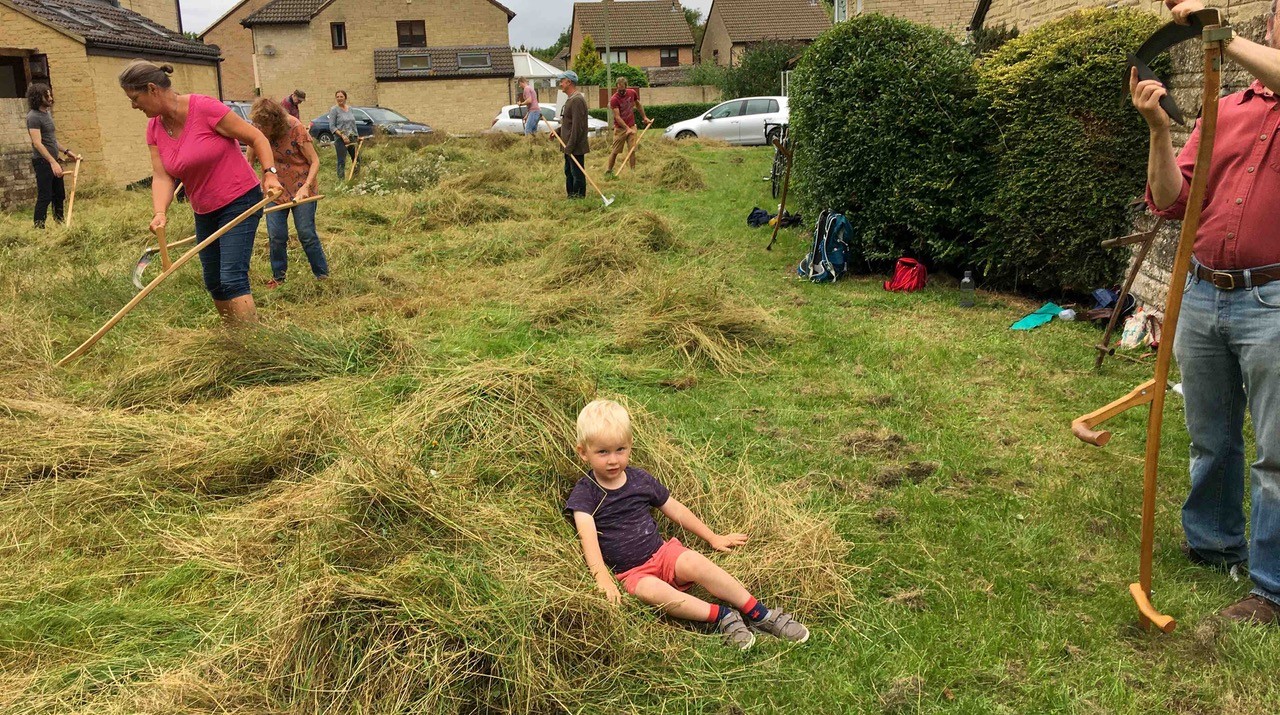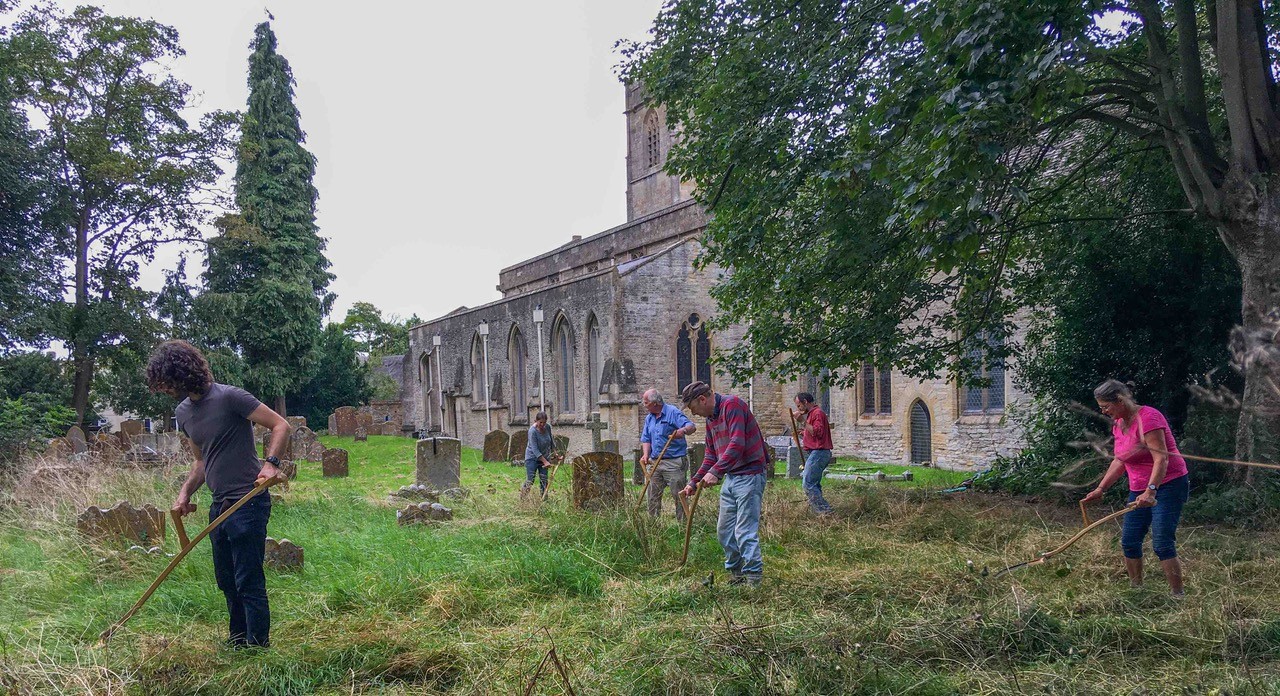 Now's the time to join in the final stage of the meadow creation.


We will be scattering wildflower seed in Dovehouse, Fishponds, Peace Oak and Churchyard meadows and then rolling it to make sure it has good contact with the soil. We will be planting out Long Mead's wildflowers from pots, as well as cowslips sponsored by the Eynsham Society and grown from plugs.

Come and sow a single meadow or all the meadows. Please register on the NRN website and let us know where you'd like to be.


Commercial seed mix and scythes generously funded by the Trust for Oxfordshire's Environment and Grundon Waste Management. Scarifier funded by the County Councillor's Priority Fund (Charles Mathew), Cowslip plugs donated by the Eynsham Society. Wildflower seeds for propagation donated by Long Mead and compost funded by Long Mead and Eynsham Parish Council